COSMOS-RICE was presented at the
iconBM: international conference on BioMass
4-7 May 2014, Florence, Italy
by an oral presentation: See the program here.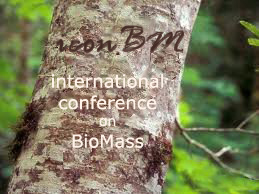 In a future, low carbon economy and bioenergy can play a significant role and contribute substantially to the global energy supply and to a Society entirely independent of fossil fuels as programmed by 2050.

Within this scope many Countries invest resources and set up ambitious strategies towards the achivement of the large share of the 20% renewable energy target by 2020.
In this context COSMOS-RICE project offers the opportunity of re-use bio-waste from agricultural source.

Download the paper: http://www.aidic.it/cet/14/37/106.pdf

or here


Elza Bontempi was member of AditionalInternational Scientific Committeee Members & Reviewers
You can download the slides of oral presentation